Fastest And Most Accurate
Deep Insights & Data Feedbacks
Aiding your market reach and feeding the most valuable inputs in your analysis to form the best of algorithms and methodologies.
16 years and counting in Middle East
Few of our most successful tools in middle east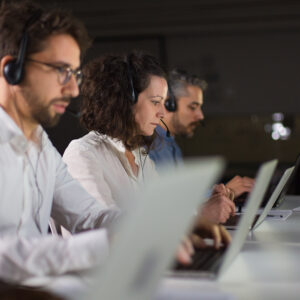 65% of our business is reoccurring, from the same customers. 
"Research is to see what everybody else has seen, and to think what nobody else has thought.."!"
"There is a great difference between knowing and understanding: you can know a lot about something and not really understand it." -
Getting the results to the last mile and beyond.
Would you like to start a project with us?
Our team is eager to help you with any research and development project , creating a powerful ROI reporting on your marketing campaigns or just a free assessment.